Website hosting starting from 4.95 euro per month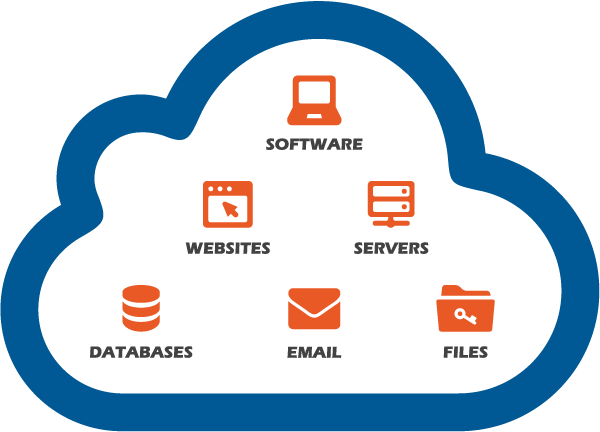 With many options to support your business!
We offer many different domain extensions!
Register a .COM domain for 5 years and pay 9.95 euro per year. NL domain for 5 years is 4.95 euro per year! Check out all the extensions we offer.
Manage your own Virtual Private Server!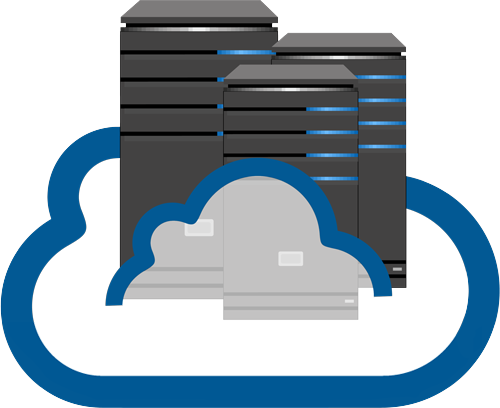 One click and 9.95 euro per month away!
Many available options for VPS!
Linux, Windows, Direct-admin, Plesk, Sharepoint, Lync.
Manage it yourself or we can setup a support contract.